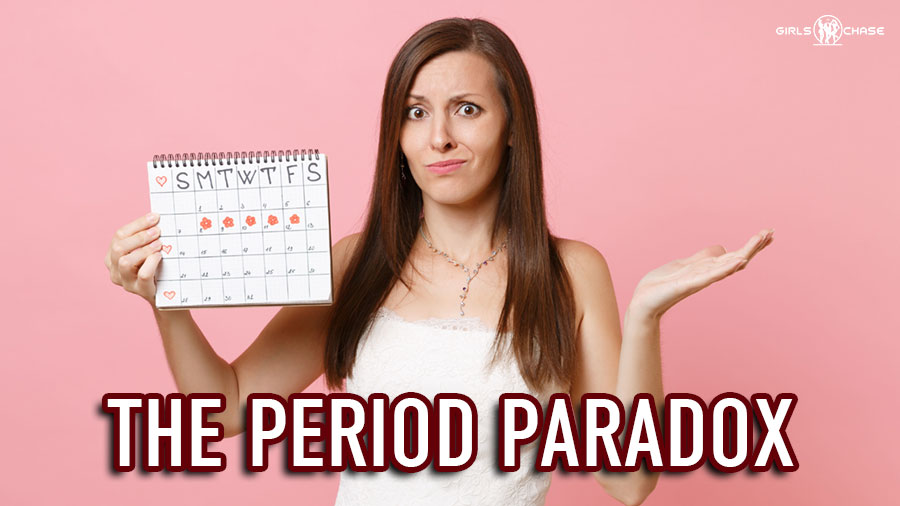 This pickup gambit is designed to help you transition into sex talk. It gets her intrigued, sets a sexual frame, and conveys your understanding of female sexuality.
Hey guys, welcome back. Today I will share a very easy sex talk gambit. It is not a nuclear bomb of sexual frames. However, it is a fun and captivating transition.
Guys always ask me for transitions. It is the sex talk related subject most men struggle with. I sympathize because I'll admit it is the most complicated part of sex talk. Once you get the ball rolling after setting the initial sexual frame (and she accepts it), escalating further and talking more about sex becomes a piece of cake.
The struggle is to get that ball rolling.
There are multiple ways to do it, like using proxies or bridging subjects. The beauty of these techniques is that they are universal tools. Sometimes, situational events like what a girl says can be used to lead into sexual talk.
In my opinion, the easiest, most powerful way to transition to sex talk is to have a premade gambit that you can either use as-is or modify depending on the circumstances.
Here are some premade gambits for you:
Not only can you re-use what's worked in the past, but they are also tailored to work as best as possible. And through repeated use, they can be enhanced and changed for maximum success. (You can trust my gambits; they work for me and others. Considering I am a risk-averse seducer, they are pretty much rejection free.)
This gambit (The Period Paradox) can provide other goodies to assist your interaction:
So, with that said, I will share a little gambit that is fun and easy to pull off any time in the interaction. This is for night game. The vibe is loaded, sexual, and delivering it is no-risk. You do not need to have the girl very hooked to pull it off (I think one may even use this fun gambit as an opener, although don't take my word for it as I have not tried that yet).
In day game, one has to watch out a bit more, so I suggest delivering it only when she is truly hooked, or after you have managed to get her seated with you in the case of an instant date, or a first date.
Besides these consideration, I believe that lower intermediates can pull this off without issues. I also think beginners may give it a try.