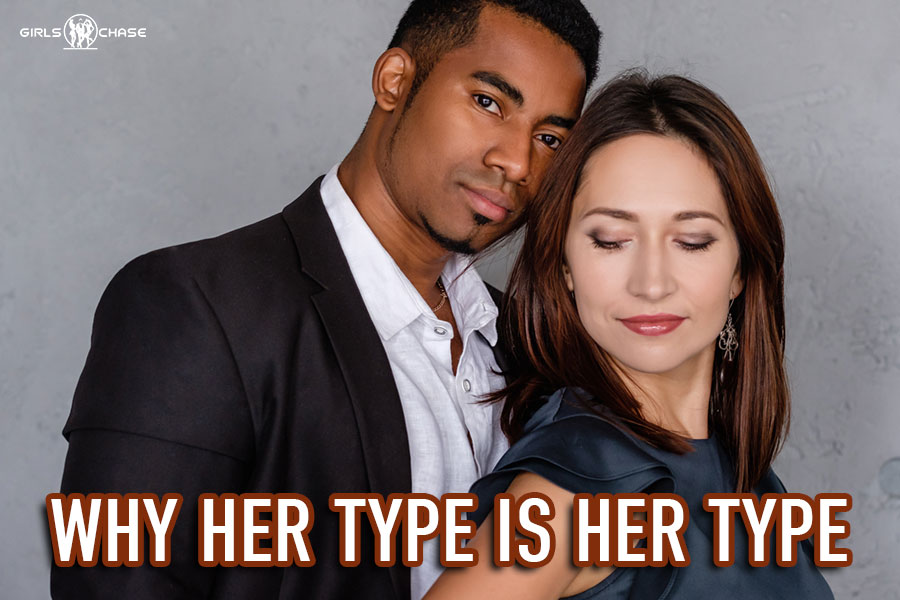 Every woman has her preference in men, and that can be frustrating if you're not it. The good news is you can actually change her preference if you know how.
Guys often think a girl's preferences in men are fixed and can't be shaped, that women already know what they want in a man, especially physically. This is true to an extent, but it is often wrongly assumed that certain guys with specific looks have an unfair advantage due to their appearance. Sometimes they do, but it's not always the case, and their advantage is not based on what you might think!
Take it from me, a brown guy who excels with white and Asian women.
I keep hearing complaints from guys stating that they want to attract a certain kind of woman, whether it's an Asian woman, blonde woman, Italian woman, or any kind of woman, but cannot do so because of their race. They say these women have a racial disposition that heavily favors a different race. On the boards, men often comment that Italian women are racist and only want blonde men, or Asian women are racist and only want white men, and so on.
In a way, these guys are right. Girls are attracted to men largely based on physical appearance only. However, what these men fail to understand is that girls base their attraction entirely on their previous experiences. One of the most elite seduction skills you can learn is to know that, as a man, you have immense power to shape the tastes of the women around you.