01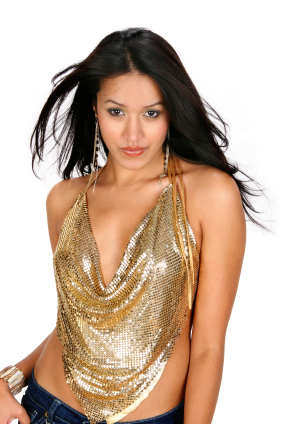 We're starting a new series of articles intending to highlight some little-known or under-discussed topics in the world of dating and seduction, called Secrets to Getting Girls. This first edition is focused on how fast you move through an interaction with a girl you like, from the time you first meet her until the moment you're sleeping with her. Hope you enjoy.
~~~~~~~~~~~
Ever have an interaction going really well, with a girl really into you, but then it starts fading, dying away, and eventually she excuses herself and leaves?
You need to move faster.
About the Author: Chase Amante
Chase woke up one day in 2004 tired of being alone. So, he set to work and read every book he could find, studied every teacher he could meet, and talked to every girl he could talk to to figure out dating. After four years, scads of lays, and many great girlfriends (plus plenty of failures along the way), he launched this website. He will teach you everything he knows about girls in one single program in his One Date System.