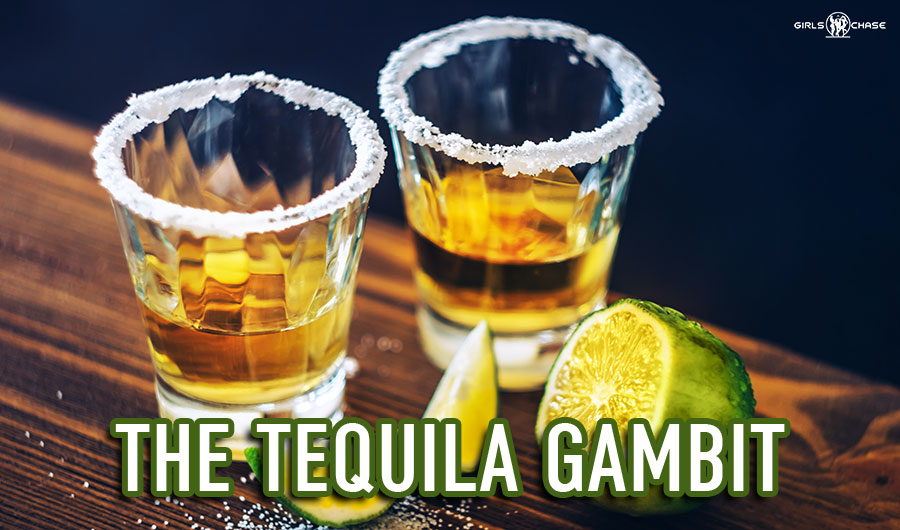 Here's a great seduction gambit based on anti-climaxes and creating intrigue. This one is designed specifically to get her isolated with you. Tequila!
Hey, guys! It's time to share another gambit that is part of the seduction stack I currently use in the field.
Previously, we discussed how to use anti-climaxes to stimulate her and be intriguing while also setting a sexual frame. Today we will still use anti-climaxes to build intrigue and stimulate her, but we will also introduce a tool to generate a high note that can allow you to isolate her in a smooth way.
Isolation is the subject for today. This post will give you another tool to isolate women!
Let's begin with a discussion about why it's so important to isolate your girl.