One of the biggest snags men inexperienced at meeting women run into: approach anxiety - that fear of meeting new women. See what causes it, and see how to vanquish it.

31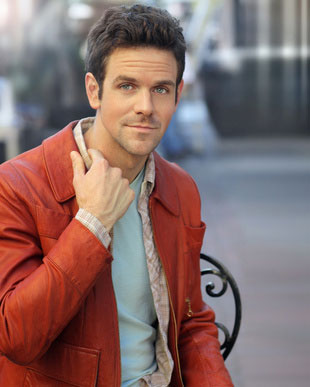 There's this thing called approach anxiety, and I haven't talked about it all that much, because it was never a huge concern for me personally, and it was always something I was able to push through okay on my own. Sure, sometimes I'd stiffen up and miss out on a girl I should've had, but all in all it was never too bad for me. I had a lot of fears as a kid, and got into the habit early of overcoming them by confronting them head on; this might be why I was never overly concerned with this one. I just tackled it the same as the rest of them.
But for some guys, approach anxiety is crippling. I've coached men who would at times simply refuse to approach women; I eventually got pretty good at getting guys to approach, even when they were terrified to (the first few approaches are always the toughest), but how does a guy who's shaken about going up to meet women do that on his own, without a coach there to work him through it?