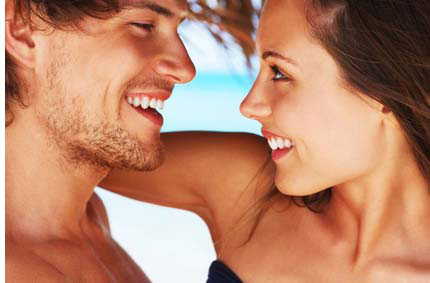 The post "Should You Pay for a Date?" is still, it appears, attracting its fair share of outrage from what seems mostly to be women, who don't like the fact that I'm recommending, based on my own experiences and all of those of every man I'm acquainted with whose tried both ways, that men not pay for their dates if they want better results with girls.
These commentators are protesting, of course, because doesn't fit with the way they think the world ought to work.
But I don't write this blog to talk to people about the way the world ought to work. It'd be great if men could just buy women dinner and women would automatically upon the completion of that romantic date then become the men's lovers, girlfriends, and wives immediately thereafter.
That's not what happens, though. And what this site is about is what does happen -- what works, what doesn't, and everything in between.
So let's settle this, then. I've decided to craft for you, today, the definitive post on how to get girls. After reading this post, your core questions on how to be successful with women are all going be answered -- and any of you ladies reading on here, buckle yourselves in because we're going to take an intensive, in-depth look at the way you choose the men you do.