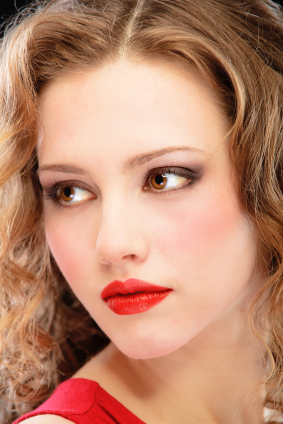 11

Eye contact is one of those things that's a great deal of fun when you know what you're doing, but a real thorn in your side when you're still working on figuring it out. It's subcommunication at the very core level – talking in the absence of words. At once both more powerful than verbal conversation, and, until you've come to a better understanding of it, often distractingly unclear.
About the Author: Chase Amante
Chase woke up one day in 2004 tired of being alone. So, he set to work and read every book he could find, studied every teacher he could meet, and talked to every girl he could talk to to figure out dating. After four years, scads of lays, and many great girlfriends (plus plenty of failures along the way), he launched this website. He will teach you everything he knows about girls in one single program in his One Date System.