Editor's Note: this is our first post from Tony Depp, a seasoned dating coach who has schooled students in North America, Asia, and Europe for over a decade. He also runs his own blog and has authored two highly-rated books (links below). Here's Tony! –BT
---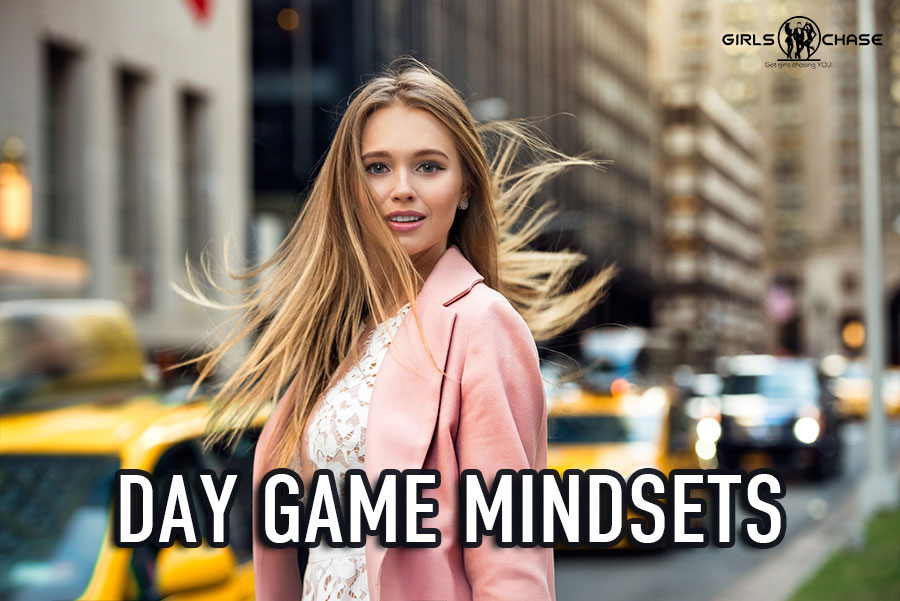 Approaching women during the day is the go-to for many eminent pickup artists. Tony Depp begins this series by sharing some key mindsets for success.
The first time I approached a girl was in high school. It was terrifying and awful.
Her name was Summer. Every day, like a creepy stalker, I watched her from afar in the school hallway. All that beautiful blonde hair, that perky nose, those ski-jump breasts. I was sixteen years old then, and there were no resources for men. No forums, PUA blogs, YouTube, or online courses. If you sucked with girls, the only thing you had to learn from was your own experience.
So one fine day, I found my balls and rallied the courage to approach her. I can't remember exactly what I said, but it was something like, "Hi, err… uh, hi. I wanted… umm…." I stood there with my adrenalized heart pounding, lips quivering, sweat forming on my forehead.
And her reply was, "Are you okay?"
I awkwardly turned and fled in shame and embarrassment. For the rest of the school year, I'd see her crossing the hallway from her locker to class, and that familiar adrenaline rush would rise up, internal chatter telling me to stay in my place, to be seen and not heard.
This was my very first attempt at day game. I carried that shame with me for many years before I discovered the pickup community in 2006.
Back then, almost all the information was about how to pick up girls at nighttime, at bars, clubs, and parties. Mystery and Style were the big dogs and they said to hit up the bars, so I did.
For almost two years, I went out seven nights a week, pushing myself to approach women in groups, to be more assertive, witty, entertaining, and confident. I eventually became very good at cold approach pickup, but only in bars.
I'd joined a local PUA (pickup artist) group called The Montreal Lair. On this forum were many men trying to learn how to be successful with women. All of them were focused exclusively on night game, except for one guy – I'll call him Ricky.
He was a self-proclaimed day-gamer. Back then, day game wasn't even a thing, but he claimed he was sleeping with a new girl or two each week, simply by complimenting them with a direct opener. Something like, "Hi. I just thought you were sexy and had to meet you. I'm Ricky."
It was hard to believe. So we met up and I asked him to demonstrate. He said, "Sure thing, bro!" and took me to the nearest intersection. Before long, a pretty girl passed by and Ricky went jogging up to her. She stopped, laughed at his banter, and a few minutes later, he returned with her phone number. I was impressed. But not enough to try it myself – not yet.