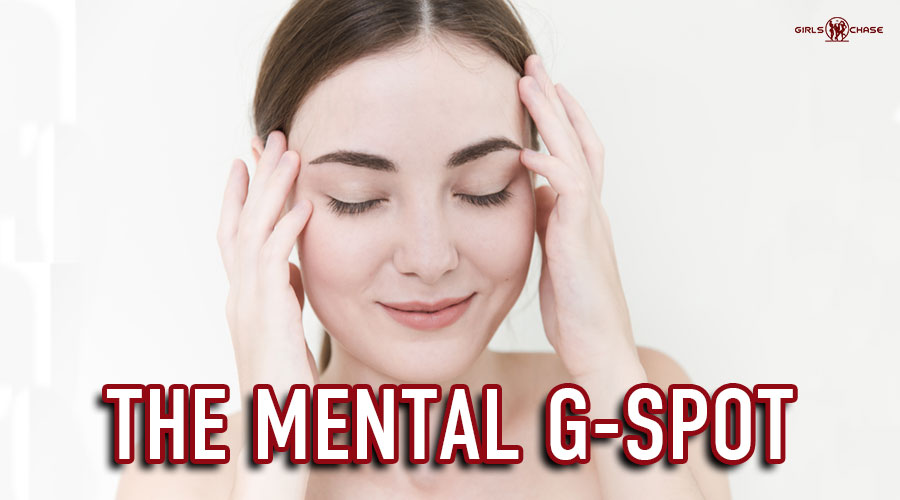 This seduction gambit stimulates her mind and frames you as a good lover. It also employs social proof and preselection to imply you can give her amazing orgasms.
Today I am going to share another sex-talk gambit that is well suited for night game.
Some of you may adjust it or create variations to make it fit day game. This gambit is far less abstract and more playful than some of my previous ones.
It also is on the easier side in terms of pulling off successfully.
You'll find fewer advanced theoretical concepts in this one, and more basic ideas than many other gambits. So, if you find my previous gambits too complex, with overly advanced concepts, this one is for you.
This post is suited for anyone with:
I'll make this "gambit" post a bit shorter than usual. Let's get straight to it.