When I shared my report of the night where I managed to pull a girl even though I felt terrible, a lot of people told me they wanted to read more about the way I use sex talk to seduce women.
In case you have not read it yet, my original post on the subject of sex talk is here:
I have been asked a few times to share more sex talk coverage and share more examples on how I use it in the field. As you have been asking for more posts on sex talk, I decided to write this report. The post will cover one interaction where I used textbook style sex talk in order to get laid.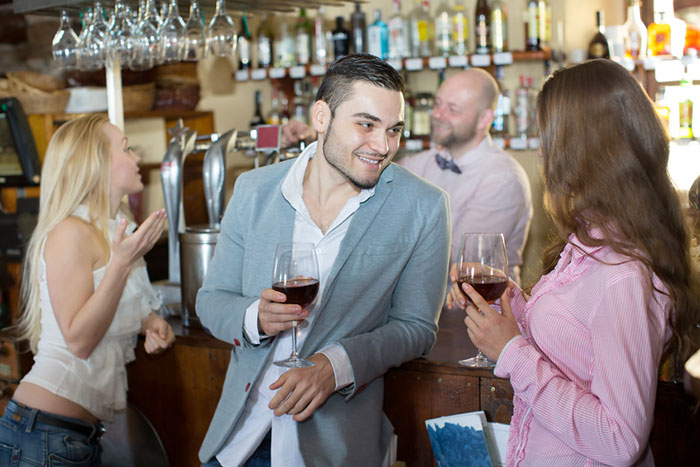 I will share my techniques and explain how they work. I will also show you how they can be used in a real life situation, so that you can see how it all fits together. Here are some of the things we will be covering in this post:
Transitioning into sex talk

Sex Talk Technique 1: Sexual Reframing

Sex Talk Technique 2: Sexual Prizing

End Game

& More…
We will use a real life story as an example for every technique and tactic we will be covering. Even though the real life event covered in this post is a continuation of my previous post where I covered the preparations and the warm up phase, putting most of the emphasis on the earlier hours of my night out, this post will be covering an actual seduction that took place during the night's prime hours (the hours when people hook up).