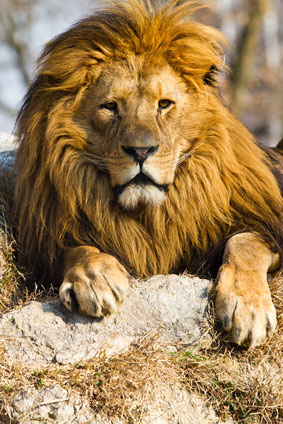 I've been mentioning it for a while on here, but a friend pointed out to me recently that I have yet to actually flesh out something I've been referring to as the Law of Effort; henceforth referred to as the Law of Least Effort for reasons of clarity.
When I say the Law of Least Effort, what I'm referring to is a very simple, but very universal and little-understood, social rule common to all forms of socializing (not limited to courtship and seduction by any means, though certainly of substantial importance there as well, perhaps especially so). Basically, that the person who appears to put the least amount of effort out, while getting the largest amount of effort returned to him by others, comes across as the most socially powerful.
Note the italics around the word "appears" in that bolded section of the second paragraph. We aren't necessarily talking about the person who is actually, literallytrying the least, but rather the person who is able to accomplish the most with the appearance of putting in the least amount of work.