If you read the articles on here (and especially if you read Alek's articles – he discusses this one regularly), you've no doubt come across the tactic of isolation.
The word isolation describes the act or state of being cut off or removed from others. That might sound like something nefarious, but its use here is far more practical:
Isolation is the art of getting a girl away from her friends, from people who know her, or from people in general, so that you and her can get to know one another more privately and ramp up the connection between you.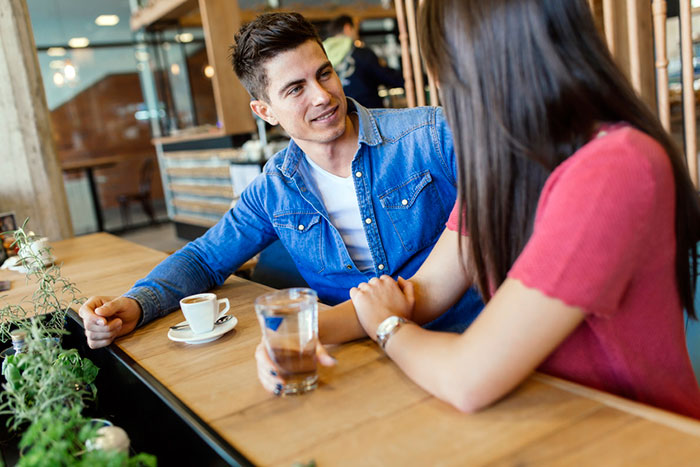 This is obviously most applicable in social venues (bars and nightclubs, parties, barbecues, girls you meet on vacation, etc.), however you'll sometimes find yourself needing to isolate in traditionally non-social places (for instance, say you meet a girl in a crowded airport terminal, or in a busy café).
Assuming you are isolating women who find you attractive (and you will have an outlandishly hard time isolating women who do not), they want this too, enjoy this, and before you do it often will be hoping that, somehow, they end up somewhere one-on-one with you without their friends, much as they adore them, sticking their noses in or craning their necks around to hear what you are saying better.
Today's article is all about isolation: how to isolate a girl, different ways you can generate isolation scenarios, and what you can do in the case where for whatever reason you can't pull her off somewhere more private just yet, but you're nonetheless at the deadline to create some one-on-one time with her.