In the article on causes and cures for a moody girlfriend, a reader asks about how to compliment a girl, saying:
"

Hi there Chase,

Can you write an article about compliments to girls that [you] are interested in. Not just from that you approached cold but girls that you met through hobbies or friends. I tend to like to tell girls aggressive compliments of sexual nature. Like I would think they are good kissers, they have nice ass or legs, or that I love their bodies and also other compliments in which is related to personality type because there are 2 opinions about compliments.

"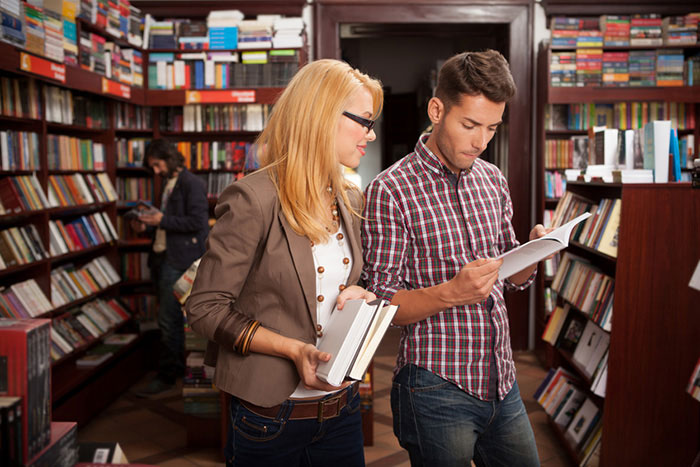 Compliments are a little tricky to get your head around when you first start using them. Go to far overboard, and you seem like you're chasing her; don't compliment at all, and you run the risk of that attractive new woman you've met ending up in auto-rejection.
Then, there are the various kinds of compliments... everything from the most subtle compliments she won't even realize were compliments until she thinks about them later, to those blunt-force-direct compliments our reader talks about, like telling a girl she's got a great pair of legs.
We'll cover all those and more in this article, your complete guide to complimenting women like only a pro knows how.