Over the years, I've urged you to do less for girls and not be so eager to please:
Some of the other writers on this site have urged you to do this as well: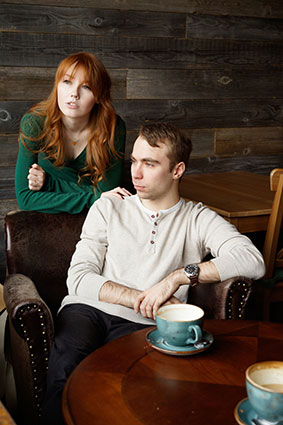 Yet, there is a flip side to this too; and that is that the man who is too stingy with his effort appears petty, tryhard, and socially stunted.
If you're too much of a compliance miser, girls sense it's because you fear being too nice. Which can send them into auto-rejection... when they realize you're deliberately refusing to do for them out of a desire to hold onto power and control (as opposed to, say, not doing for them because you just don't comply a lot because you're a free man, outcome independent, and do only what you want to do).
What's the right balance to strike, then?
How much should you do for girls... as opposed to how much should you not?
That's what this article is about: how to strike the right balance with your effort.