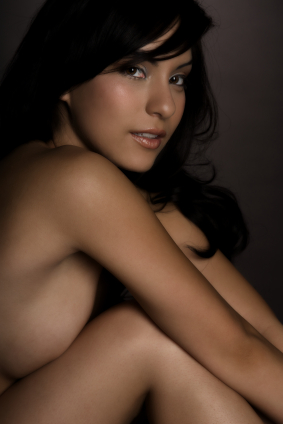 51

Question from a reader named Sam yesterday:
Hi Chase,

Just wanted to say thanks for all the great advice and content you post here. Some of this stuff is pure gold because I have had a few "ah ha" moments, especially about the interchangeability of value and good feelings, and this I think will take my game to a better level. More importantly though, it has greatly increased my understanding of relationships, not because you didn't know this, but you "just couldn't put it into words".
About the Author: Chase Amante
Chase woke up one day in 2004 tired of being alone. So, he set to work and read every book he could find, studied every teacher he could meet, and talked to every girl he could talk to to figure out dating. After four years, scads of lays, and many great girlfriends (plus plenty of failures along the way), he launched this website. He will teach you everything he knows about girls in one single program in his One Date System.