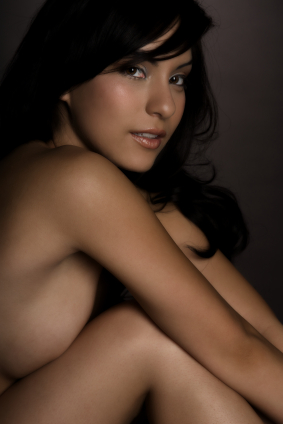 Question from a reader named Sam yesterday:
Hi Chase,

Just wanted to say thanks for all the great advice and content you post here. Some of this stuff is pure gold because I have had a few "ah ha" moments, especially about the interchangeability of value and good feelings, and this I think will take my game to a better level. More importantly though, it has greatly increased my understanding of relationships, not because you didn't know this, but you "just couldn't put it into words".

Another thing I learned here was that I was making the mistake of investment, but from what I have read here, there are a few things to fix here and there on this part. Can you please write up a comprehensive post on investment? (haven't come across one here yet) And some of the dos and don'ts of it. You did mention in one of your posts (chase framing post) your would write about "comprehensive investment / compliance post".

You probably hear a lot of praise, but I'm just putting it out there that this is indeed great stuff. I honestly do wish I had come across your site earlier. All in all, you now have a regular reader.
Investment's a great topic. It's one of those things that boggled the heck out of me early on, but it pays such incredible dividends in the end. Once you really get down a strong, solid gameplan for investment and you know what you're doing with it and you have your strategy for approaching investment in whatever situation, your interactions with women run so much more smoothly.
Of course... getting there, well, that's the challenging part.