This should be a fun one.
Slightly advanced. Not too advanced. This should be fine for intermediates on up.
So, this revolves around not boyfriend zoning yourself when screening girls for something quick.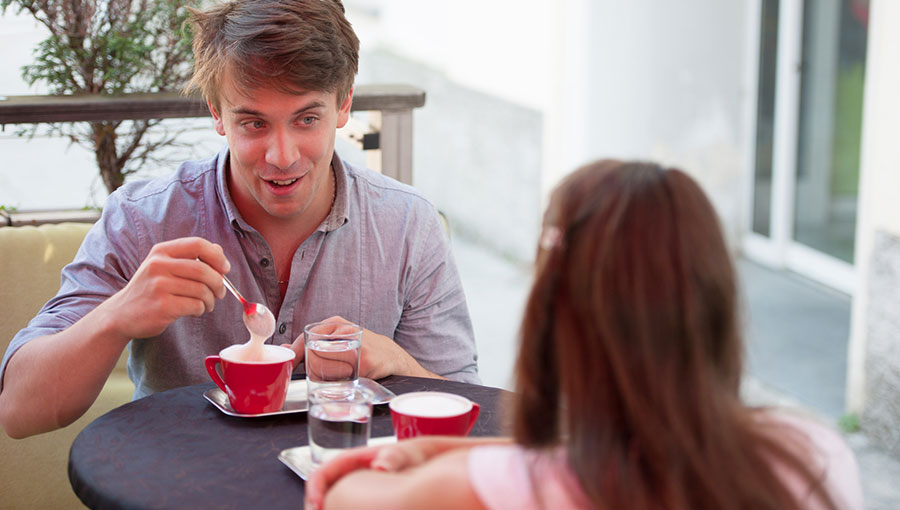 As you may know if you read this site regularly, it's good and important to screen girls:
... and after you screen, it's important to qualify:
Screening and qualifying is important for a variety of reasons, not the least of which is making sure you end up with girls you'll be happy to be with.
Another reason it's important though is for making a girl feel like there's a reason you like her. If she feels like you are trying to sleep with her and she doesn't understand why, you're going to end up with attainability problems on your hands (because she's going to follow Occam's Razor and assume if you're interested in her without communicating a good reason for being interested in her, it's simply because she's a random piece of ass).
So, you've got to screen.
Yet how you screen – particularly when you're trying to put together something fast – is important.