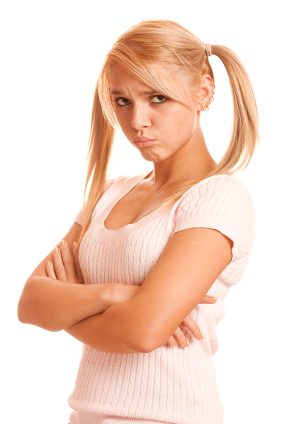 8

These days Sebastian Drake's VAC attraction model is all but forgotten in the seduction community. There's been a gold rush toward "natural game" and at the same time a supposed abandonment of the previously ubiquitous "routine-based game," the ever-present 800-pound gorilla in pick up circles half a decade ago.
About the Author: Chase Amante
Chase woke up one day in 2004 tired of being alone. So, he set to work and read every book he could find, studied every teacher he could meet, and talked to every girl he could talk to to figure out dating. After four years, scads of lays, and many great girlfriends (plus plenty of failures along the way), he launched this website. He will teach you everything he knows about girls in one single program in his One Date System.