71

Good day, gentlemen. Today, I'm here to tell you about something profoundly simple yet tortuously difficult for some. Let me ask you something… what if I told you there's one particular word in the English language that will get you more of what you want than entire essays of other words?

That with this one magical word, you can assert your boundaries, display your standards, and become a stronger man all at the same time?

You would probably think that I'm crazy… and most likely also want to know more! First I will tell you the word, and then we will delve into its dynamics.

The Magic Word is…

NO.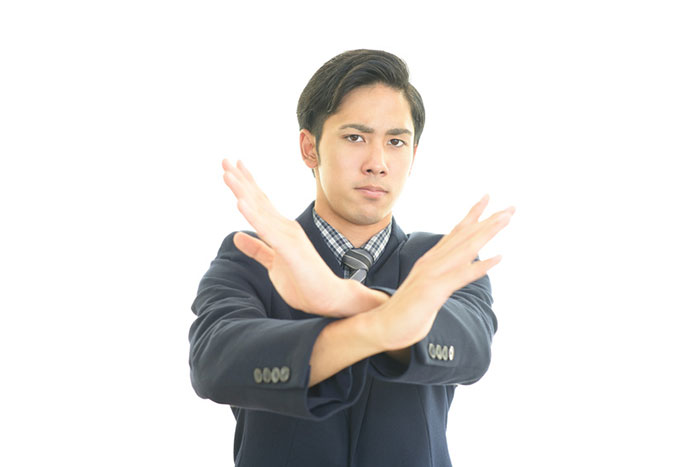 About the Author: Drexel Scott
Drexel struggled with awkwardness and nerdiness early in life. Today, after tremendous personal development, he enjoys a life filled with social and romantic success. His journey from awkward young guy to socially skilled man stands testament to the fact that social skills can be learned, applied, and mastered no matter where you start out at.