Sometimes, a man will meet a woman he just hits it off with and really likes. He starts spending time with her, doing all kinds of activities with her, just the two of them together, and doing everything a good boyfriend would do – before he's slept with her.
I call this being an "early boyfriend", and it's bad news for all sorts of hideous reasons.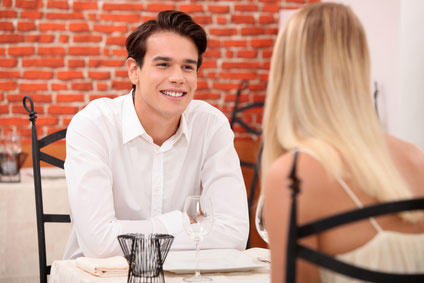 The bad: being an early boyfriend makes a woman lazy and complacent about actively working to move things forward. Women also take men for granted whom they haven't become physical with – if a woman hasn't slept with you yet, she'll tell herself there's a good reason why.