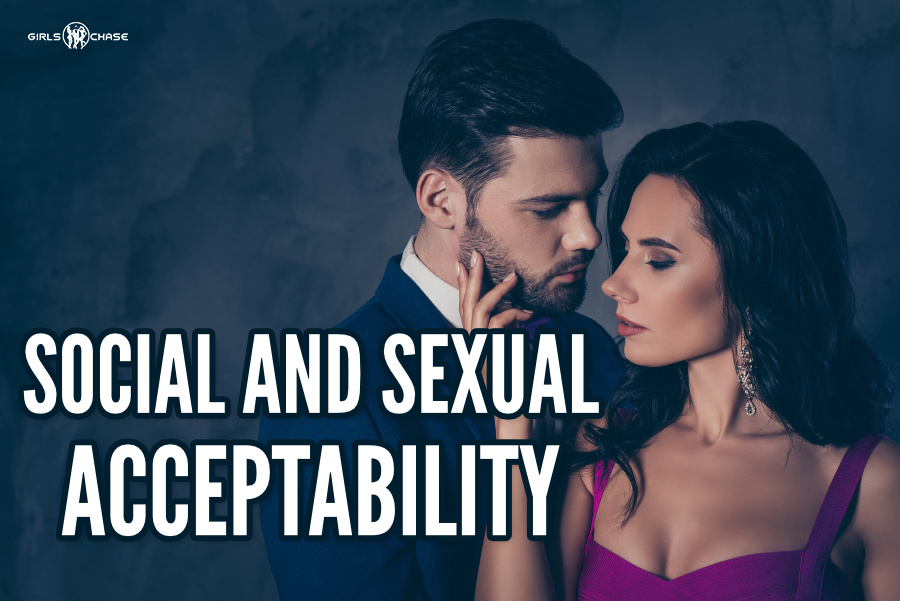 The more acceptable a match a woman thinks you are for her, the better your odds with her are. Here's what you must do for her to mark you 'acceptable'.

Since I started this website, we've always stressed the importance of fundamentals. Fundamentals range from your posture, facial expressions, and voice, to how you walk and move, your hairstyle, your facial hair, your clothes, your fitness, and physique. Also included: social fundamentals like sprezzatura, and how well you stick to the Law of Least Effort. All are great, and you will do better with women the better you get on each. But why are they important?
Fundamentals help so much because they make you more attractive. Get your fundamentals good enough, and you can even overcome your disadvantages. Girl doesn't usually like men of your height, weight, race, job type? Get your fundamentals good enough, and it becomes "Wow, you're not like the other [whatever you are]!" Why would this be, though? How do fundamentals overcome deep-seated biases in partner choice?
The way fundamentals do this is by raising either (or both of) your social acceptability or your sexual acceptability. Acceptability is a topic Alek's been discussing in his "Female State Control" series, under the name of 'social frame'. I want to unpack this concept more here, and look at a few of the different ways 'acceptability' can go. Because not all sorts of acceptability are created equal.