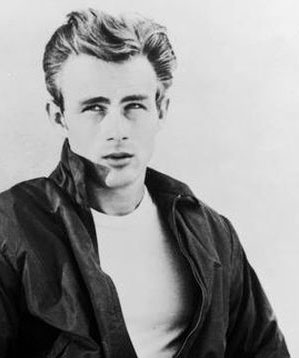 Most guys who want to get good with girls focus primarily what to say when they first start out.
Me? Pretty early on, I focused on facial expressions.
Ever wonder why girls go so crazy for certain Hollywood stars? Many of them are good-looking, sure... but there are plenty of good-looking men out there that women don't go gaga for.
Stars tend to have some preselection going on, and of course there's the money / power / prestige / social status there to back it all up. So that's part of it.

Yet, many great-looking men make it into Hollywood only to never achieve that legendary "sex symbol" status that certain actors do. What sifts the wheat from the chaff?
Well, acting chops, certainly... and hit movies help. But one of the topmost factors is this: charm.
And what's up there in the mix among the chief elements of this mysterious thing called "charm"? You guessed it - it's what we talk about in this post: facial expressions.
If you get the right sensual, powerful, captivating expressions down, you become someone positively mesmerizing to women.
So let's have a look at seven (7) of the best: four flirty and sexy to ramp up your sex appeal with women, and three for putting a little social pressure to good use... while of course still keeping it pretty sexy, too.