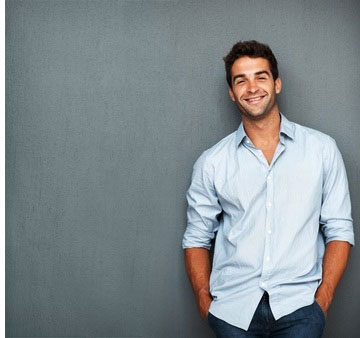 Good posture is one of those things it's easy to overlook -- how often do you examine your posture, for instance? But it has a tremendous impact on how others view you -- so much that you might be amazed, in fact.
Our excerpt today is on how to recognize and use good posture, from my eBook How to Make Girls Chase: Every Tactic and Technique You Need to Get the Girl(s) of Your Dreams. Posture's a fundamental -- it's something that many men forget to work on when improving themselves with women, but it has large and continuous impacts on your development and success rates with the opposite sex.
If you haven't given much thought to posture before, I'll start you off with an example that'll snap you right into seeing how important having good posture really is...