One of the biggest obstacles for a lot of men when it comes to improving with women is fixating on the wrong thing.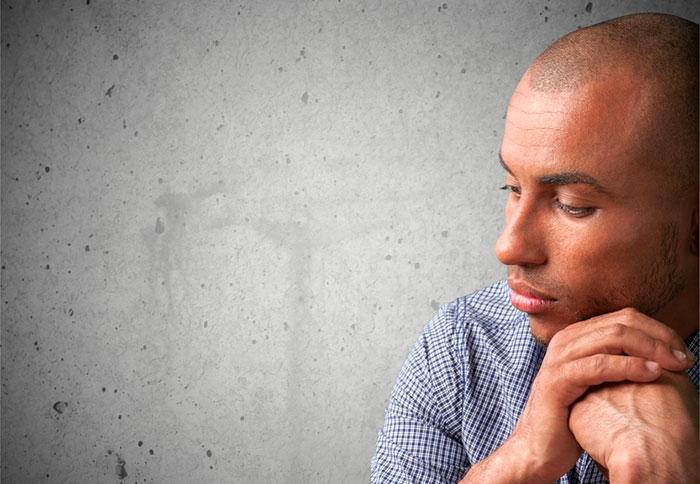 Much of this seems to come from improper understanding of some of the raw basics of attraction.
When you see guys get hung up on one specific characteristic and blame that as the cause of all their woes with women, like the ones I discussed in "I Can't Get Girls Because Girls Only Want [BLANK]":
Race

Height
Wealth
Good looks

... it's because they misunderstand attraction.
And when you see guys become (overly) obsessive about improving in one specific area, like muscles or wealth, it's because they misunderstand attraction.
So how does attraction work?
Because surely, all these things have some impact on attraction... right?
But then, so do fundamentals.
And game.
So if all of them have some impact, then just how do these things all play together to affect a woman's ultimate degree of attraction for you?