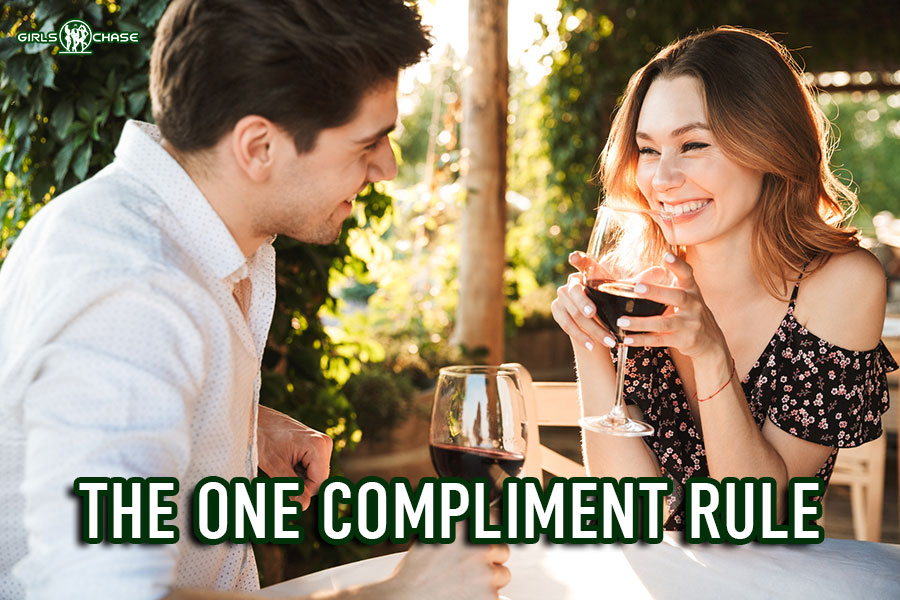 One compliment is all it takes to deepen your connection with a girl. If it's thoughtful and genuinely conveyed, it can really help move things forward.
Here's a nifty little tool you can use on dates. It's best used to manage your attainability on a date and show a girl that you genuinely like her. It allows you to accelerate the speed of the date and transition it into something more intimate.
However, the way you use it must be timely and carefully calibrated to the moment.
This is a tool that was taught to me by my friend Franco, Girls Chase board moderator, so all credit goes to him. It revamped the way I went about first dates, and my pull rate increased dramatically. It basically shifts any girl on a date into overdrive the moment you use it, but you must use this tactic at the correct moment to exploit its full potential.
Today, we're going to talk about dates – specifically, first dates. You're always going to be setting up your dates correctly using other Girls Chase-taught procedures no matter what stage you're at in the courtship. You approached her, got her number, and asked her on a date. Now you're going out together somewhere, so she's invested in seeing where this is heading.