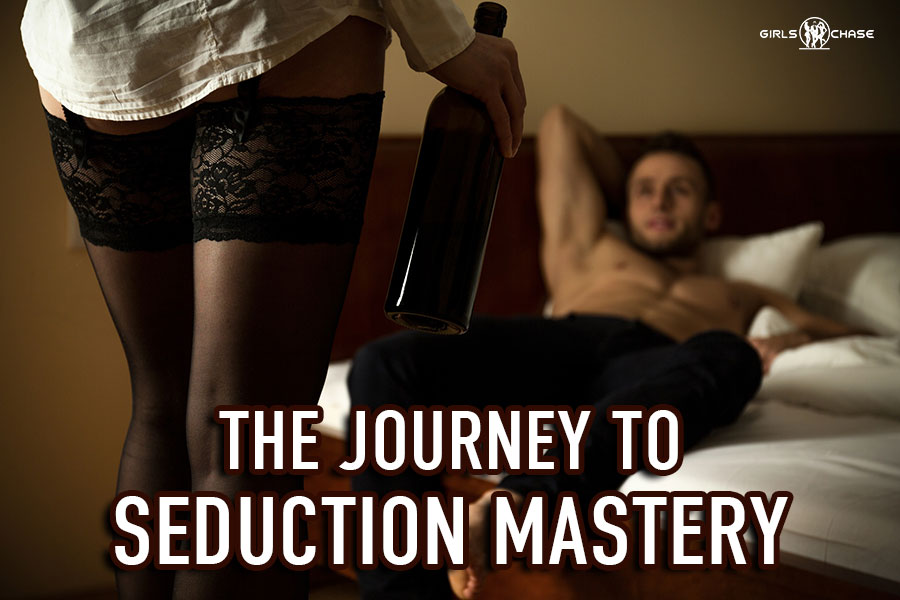 Practically anyone can go from sexless to seduction mastery if they do what it takes. But what does it take? Be ready for a long journey… but one that's worth it.
One fateful day, I was sitting with a few roommates in my living room, staring bovine-like at the dull, hypnotic glow of the television. A news program came on about pickup artists. A coach was taking a group of awkward men around to various bars and parks, forcing them to approach women. The coach said that any man, no matter who he is, can learn to seduce women with skill.
What Does It Take to Master Pickup?
I ran to my room and googled "pickup artist" while the rest of my roommates picked at their teeth and turned on the PlayStation.
I discovered a whole community that existed in forums, where people discussed PUA philosophies. I read dozens of books like Mystery Method and Double Your Dating. I watched hours of video like The Annihilation Method by Style and so many others. I felt like Harry Potter when he finally realized he didn't have to live as a muggle anymore – there was a land where magic was real, and with that magic, he could finally get a smoking hot, little pixie to do his sexual bidding. And so, I immediately… did nothing at all.
It took me a year of studying before I decided "enough" and moved to Montreal for the sole purpose of becoming an expert in pickup. Not because I wanted to start a business or impress people on YouTube. Because I wanted to date beautiful women. I didn't just want to be good at it – I wanted to master it. I wanted to be a Jedi with women.
I went out seven days and nights a week for almost two years. And boy, did I suck at it. It was the hardest but one of the most critical things I ever did, and I don't regret one tiny bit of that journey – except for that time I caught molluscum from a handjob.
My first night alone at a bar in romantic Montreal. I stood there in that crowded room, surrounded by beautiful people having fun – and pretended to be on my phone.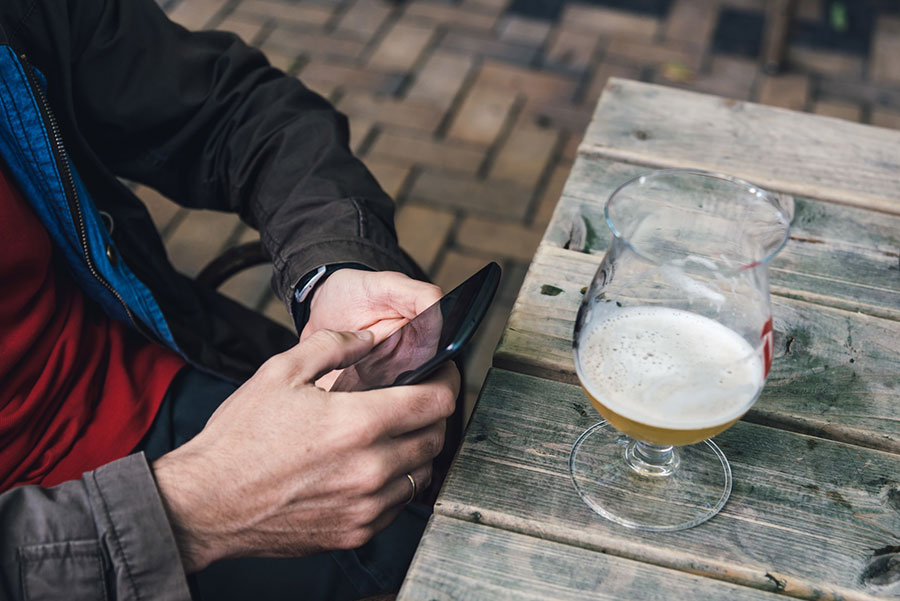 Yeah, I'm just waiting for my friends. That's it. Don't look at me.
Then, after a few more failed nights of inaction, I actually tried approaching girls. Most of them ignored me or were outright annoyed. Some held up their hands, ushering me away. Others just pretended they couldn't hear me. It was terrible.
A few weeks later, I started getting better reactions and even a few phone numbers. Then, on my 90th night out, I finally got laid.