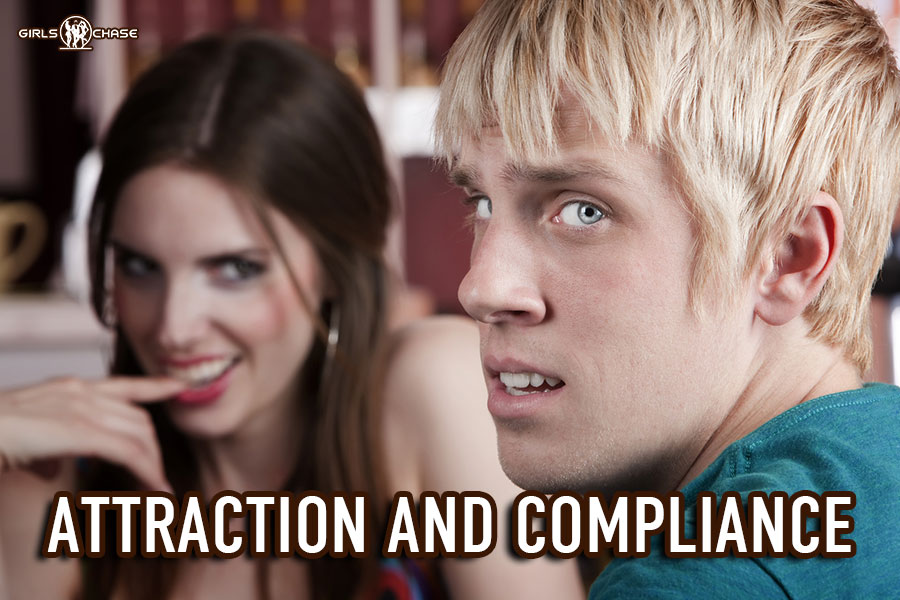 Ever had sex with a girl you weren't that into? Well, the phenomenon works both ways! With enough compliance, you can get laid even if she's not attracted to you.
Hey guys, welcome back. Today, I'm going to get more theoretical to clear up a few misconceptions that I know many guys have and, more importantly, solve a common paradox many students of seduction suffer from.
We're going to talk about "attraction", one of the most common terms in this field, which often gets thrown around without proper definition, making it confusing or meaningless.
Today's post aims to clarify the concept of "attraction" in a better way, which will not only help you make sense of it but also assist you when reading future posts on seduction.
We will also delve into the psychology behind it, giving you a deeper understanding of the human mind, which will assist you further in your future adventures.