As with the previous two past years (2013, 2014), I've sought to review all our articles posted and list the top posts, in my opinion and from comments/shares.
This past year saw 241 new posts, down a bit from 2014, though we started off the year with an all-time high posting schedule of new articles daily for the first several months of the year.
This year saw:
... plus four from George Russell, three from Jeff Stanton, a pair each from Francesco Toggianini and John Turner, and one each from Ben Harrison and Jerome Wu.
(the author links above link to each writer's catalog of articles)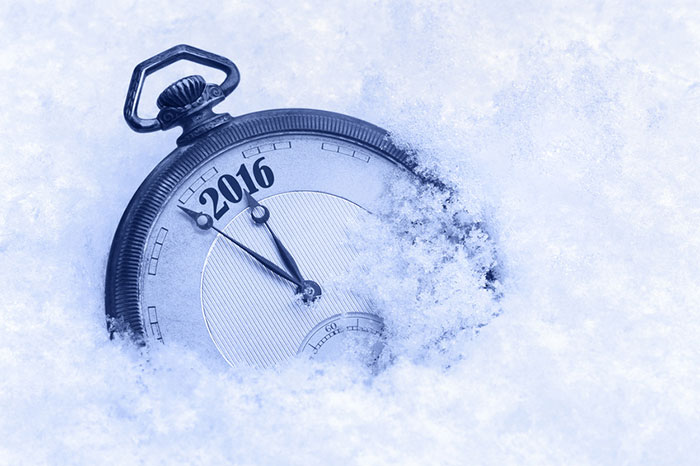 I'll also discuss plans for the business in 2016, what you can expect, and a little bit about my upcoming course.