The year's drawing to a close, and like we did last year this time, I'd like to review this year's top posts... both in my own humble opinion, and judging by the interest from comments and social shares.
2014 saw 268 articles (well, 270, including this one and Cody's piece on meeting women on New Year's that goes up tomorrow) written by 15 different contributors (several with only one to three articles, but many with a whole lot more). Leading the charge were:
... not to mention a contribution apiece from Eric Reeves, Ethan Fierre, Robert Hortzclaw, and Sarah Williams (that last not so popular), and two from Will Legend.
(the author links above link to each writer's catalog of articles)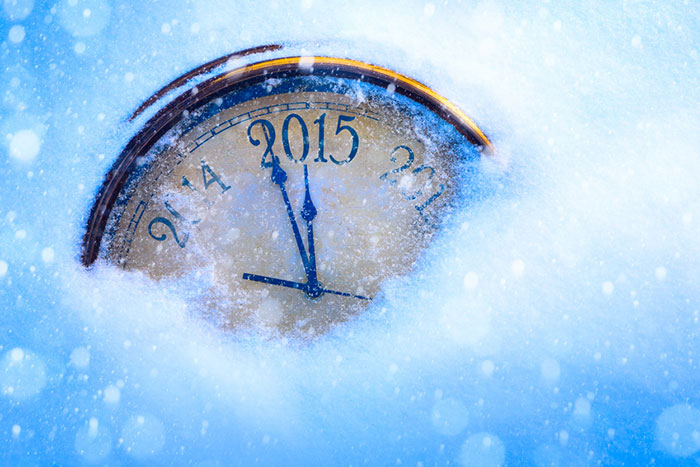 Also, I'm going to use this post to talk about plans for Girls Chase for the New Year, and what you can expect to see this 2015 – we'll do that at the bottom, after the article review here.