This is the tenth and final post in my series on dance floor seduction. This post will of course cover how to seal the deal. We will cover the end game phase; the phase where you make things happen.
In case you are just tuning in, here are the previous nine installments:
We will not cover, however, how to escalate to sex when you are back at your place, as we already have way too many posts covering this exact topic. Secondly, we also have a lot more stuff to discuss that is relevant to dance floor seduction, which I'd rather focus on.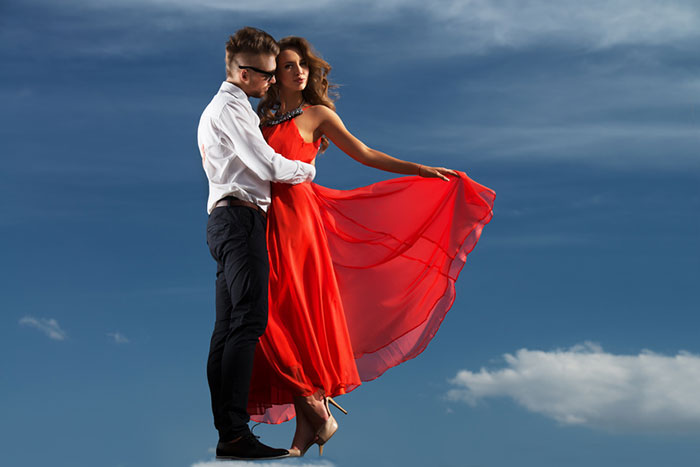 This post is broken into many parts. The reason for this is that we will cover many different topics. The things we will discuss, although all key to endgame, are too short to have their own posts. And lastly, this guide is getting long and it is time to sum it up.
So let's get started.