We have so far covered many aspects of dance floor seduction:
In the two previous posts, we discussed escalation and attraction building on the dance floor. Escalation, although powerful, is not that simple - there are certain pitfalls you can face, and we will be addressing the following three of those today:
Her friends cockblocking

Her not feeling comfortable being touched publicly (afraid of how others will judge her)

Her need of you being accepted by her friends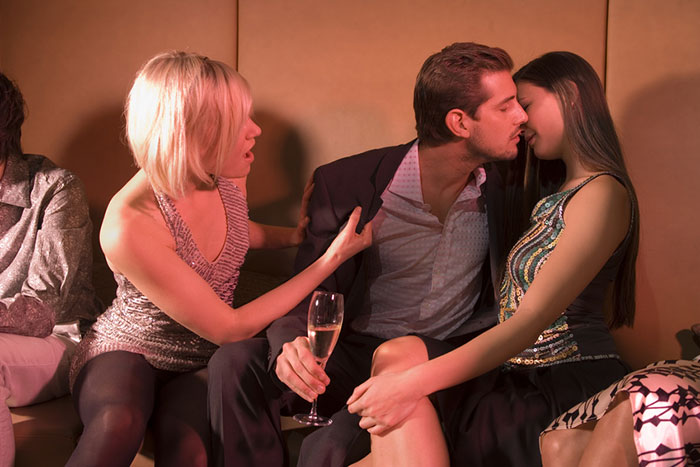 We address these issues by first learning how to deal with her friends on the dance floor, and then learning how to isolate her when the time was right.
General resistance, either caused by anti-slut defense or lack of attraction, is the topic we will be dealing with next week.