This May I will be talking about dance floor game. There is one obvious reason for this – the summer is right around the corner, which means a lot of girls are going to head out to clubs.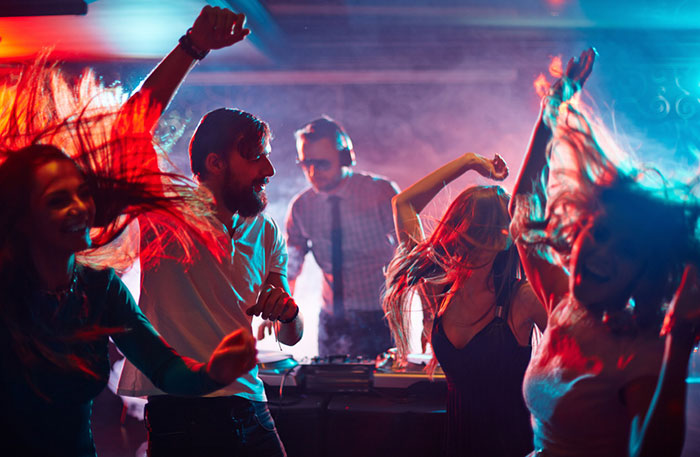 The sun makes us horny and if you go out clubbing in the summer (which you should) you will see a lot of horny girls dancing around. And when you're on the dance floor with them, knowing how to pick them up will obviously be very useful.
Secondly, I believe that the internet (including here on Girls Chase) lacks any deep dance floor guides (although we have a few great short guides on this site, we don't yet have any deep ones). I have seen recently that many other posters have made longer guides, splitting them up into multiple posts, so I decided to do so myself as well.
I guess doing things this way is great because it allows us to really go in-depth with a topic. This will allow me to share more content without having to always introduce a new topic. It will also allow me to go straight into more advanced topics (in a single post) without having to (re)introduce the basics (because these will have been shared earlier on in the series).
Anyway, this post is meant as an introduction. I will share some elements of dance floor game that I believe to be crucial. Next week we will start discussing more practical stuff, such as opening. This post however will discuss some important aspects of dance floor game in general. I believe that understanding the dynamics covered here will help you a lot when you go out and hit the dance floor
Look at this piece as your foundation for dance floor game. I will approach this by discussing a series of common myths about dance floor seduction.
This way, not only will you think twice about any negative conditioning you might have about dance floor game, but you will also gain some knowledge about this type of seduction. Let us begin.