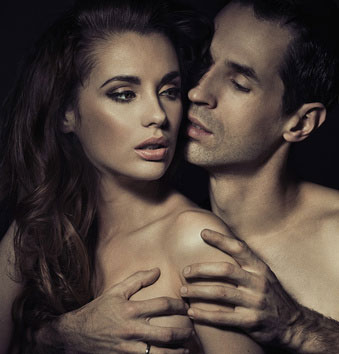 Last month I shared a report that doubled as a how-to on getting threesomes ("Threesome How-To: Step-by-Step to Get Two Girls") that was a big hit, in which I covered one of my real-life interactions leading to a threesome. What people really liked about it were all the details and the analysis following the tips given in the report. Written this way, the report served as a guide to doing what I do with sex talk and getting threesomes.
I'd therefore like to keep up with the concept of combining reports and how-tos, but I will cover different elements in each of these so as not be repetitive. Today we will mostly cover:
Logistics

(more interesting than you would expect)

Physical escalation

(you will love the parts on escalation)
And how to handle

last minute resistance

(LMR)
The point of including this in a report is to show you not just how to deal with last minute resistance, but also how to avoid it entirely, since this resistance is most often a case of you either not screening properly or not handling things properly, although sometimes you really cannot handle things perfectly due to the circumstances you meet a girl in.

My plan with my writing will often be focused about sharing material, but also sharing material within a context. This way I believe it gives you, the reader, a broader perspective about how to use the material in real life situations, and more properly shows and tells how it all works together.