f1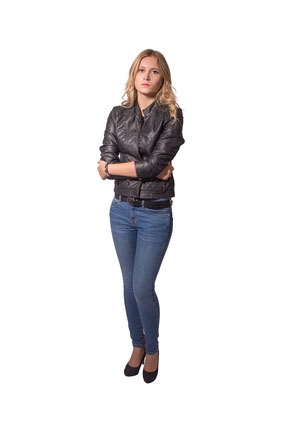 I recently addressed a thread on our discussion boards where a member reported on a couple of women who seemed to initially like him, and then backed off in a big way, telling him things like, "I'm just not looking for this right now."
He'd suspected the issue was he just wasn't doing all that well at targeting women who were going to be receptive to him, but in this case, the actual issue was he was jumping the gun and expressing too much interest without her giving him a reason to yet.
And what happened next was the girl started feeling like something was "off".

As soon as that feeling comes up, you're in bad shape.
And it isn't always caused by missing a step here or there, either.