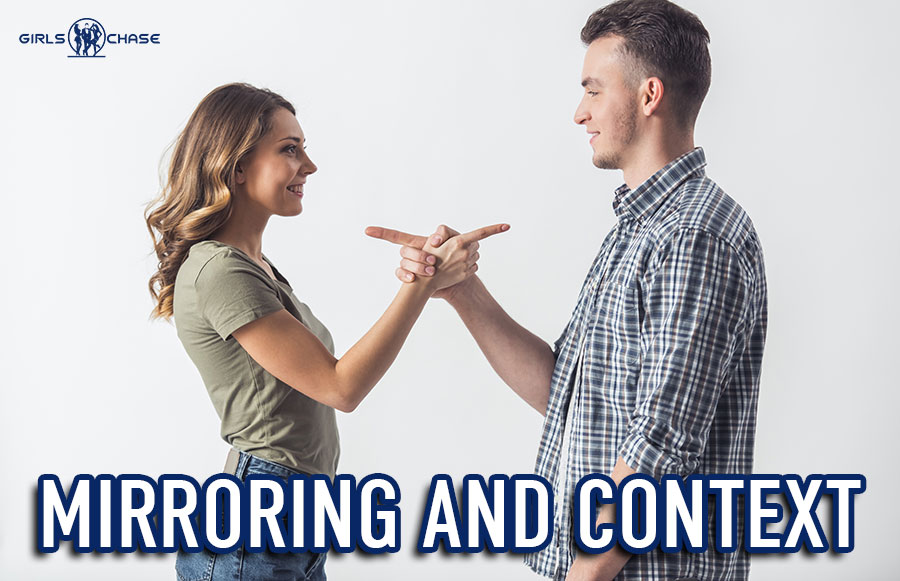 How can one gain more control over how his interactions with women play out? Let's talk about a less-visible yet hugely impactful factor that will bring concrete changes.
When it comes to seduction, you may be limited in the things you can change regarding your initial impressions with girls. You can smile, act confident, use verbal routines, and improve your fashion and  body language.
However, no matter how much you try to change what you are doing or look like, you remain relatively the same person as where you started.
So the question I'll address in this article is: are there concrete changes you can make to consistently increase your odds of seducing a girl? If so, how do you learn what to do?