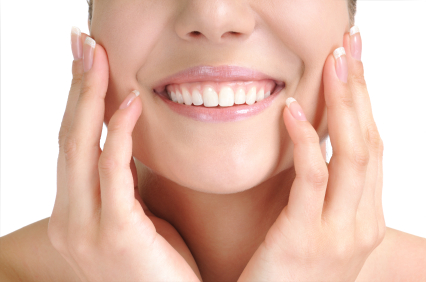 d1

Really quick quiz: what's the most powerful tool of seduction in your arsenal? What's the one thing you have that, when used properly, can turn an ice queen into a kitten and make even the strongest women become bubbly little girls?
Is it your sense of style?
Perhaps your silver tongue?
Those things all are great, but there's one thing you can use to greater effect than quite possibly all of them combined. Want to guess what it is?
It's your smile.
I'm sure you've heard the saying:
About the Author: Chase Amante
Chase woke up one day in 2004 tired of being alone. So, he set to work and read every book he could find, studied every teacher he could meet, and talked to every girl he could talk to to figure out dating. After four years, scads of lays, and many great girlfriends (plus plenty of failures along the way), he launched this website. He will teach you everything he knows about girls in one single program in his One Date System.