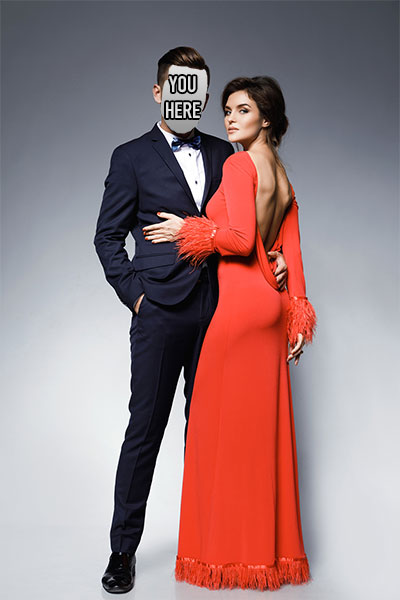 Every man who isn't it yet wants to know how to be a confident man.
Men build lives around confidence. They want to find it, get it, hold onto it.
They want to be around people who already have it. They want others to recognize them as in possession of it themselves.
There are different kinds of confidence. There are:
Men who are confident they can excel at school/work

Men who are confident they can win fist fights

Men who are confident they can sing a song well

Men who are confident in how they walk, talk, or dress
Each kind of confidence is a different confidence. Each is good. Having one does not mean you have the rest. If you're confident you can win a spelling bee that does not mean you are also confident you can survive being stranded in the desert. These are two different kinds of confidence.
One kind of confidence stems from a key belief every man successful with women holds.
Women call this belief 'confidence', and refer to men who have it as 'confident men'.
Yet at its heart it is a belief. One key belief.
The belief underlies a man's actions with women. You can see it in his reactions to what women say and do. The belief emanates from him when he discusses women. It drives all his decisions regarding them.
No man enters the world with this belief. And you can't so much teach it as progress toward it.
As with any belief, it is acquired gradually, with experience. Sometimes that experience is conscious; sometimes not.
Once a man has this belief, it is tremendously helpful in a great many regards. It gives him wings with women; it allows him to achieve things men who lack the belief (confidence) cannot. It makes him a mystery to other men around him: they see him pull off things with women they cannot understand. Women behave in ways around him others think women don't or shouldn't behave. The belief-holding man violates everything other people think they know about how women interact with people and men.
Different men have different degrees of this key underlying belief. Highly confident men have it a lot; lesser confident men have it a bit. Whether a man claims to hold the belief or not is not the key to his confidence. It is what the man believes, deep down, in that core place inside himself, that determines how the belief manifests itself outside, actively, as a confident man in the world with real women.
If a man has this true confidence, from this one key belief, you can see it. Women can see it too -- and women respond to it.