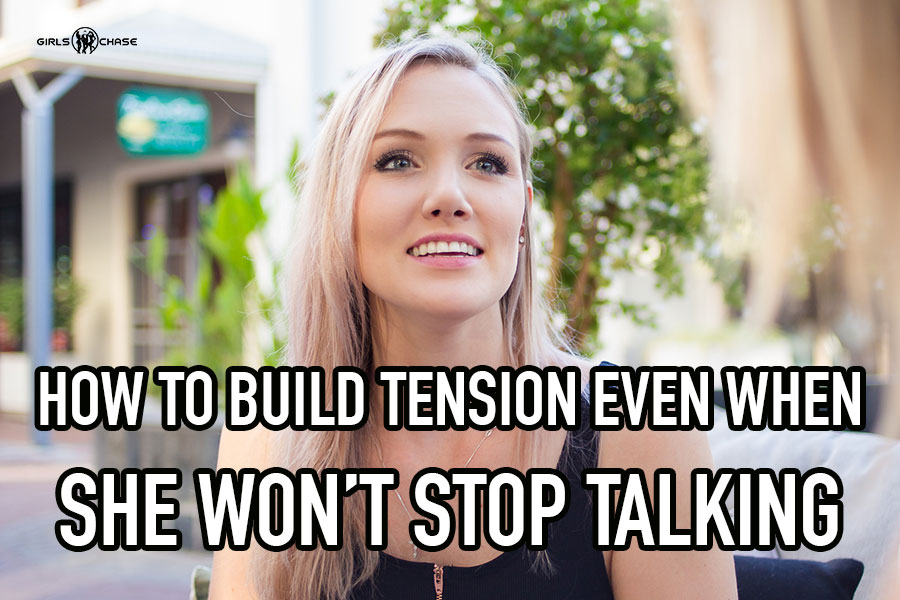 A case study of how to use sexual tension to sleep with a girl… Even when she won't stop talking about work.

Hey guys, so today I will finally share a report in which I cover an interaction from meet to lay. Many guys have requested this from me lately, so here it is. Sorry for the delay; the reason I have delayed this report is because I really wanted to finish my series on non-verbal seduction, and then submit a report that illustrates how many of the tools shared in the series are applied. This way you can see how everything works when put together while also having the necessary in depth knowledge of the concepts being applied.
This report will cover a non-verbal seduction. It will be pretty obvious why I chose this path in the report. It was overall a smooth seduction with a pretty tall Swedish blond girl. That being said, I love a wide range of women, and this girl represents just one of the many types I like.
In this report, we will cover concepts like:
Let us get right into it.