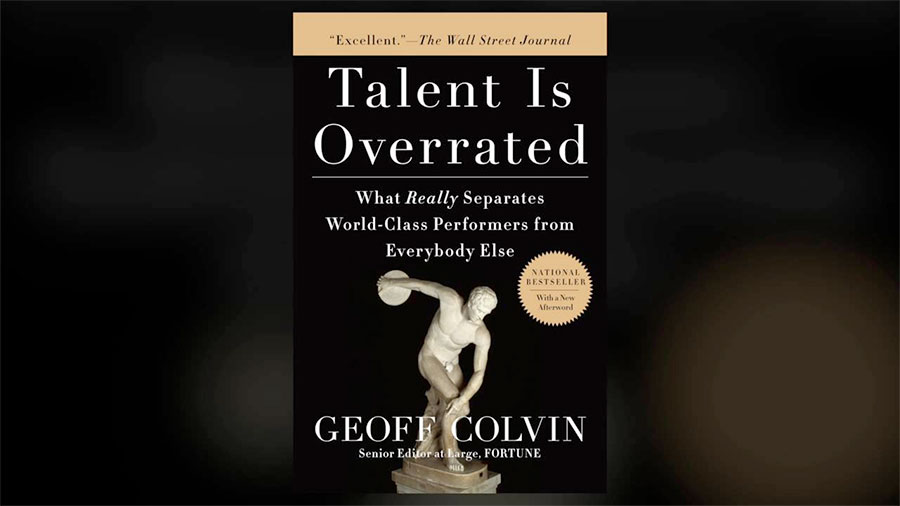 Are you born talented, or do you learn it? Varoon reviews the book… plus why some men succeed as others flounder.

Throughout the history of the Girls Chase boards, I and some others have noticed two kinds of people who post:
Guys who ask few specific questions but are desperate to become perfect in dating right away, hoping to get from A to Z – right away, right now. They fixate on acquiring all the information ASAP to "beat the final boss" in the dating game, yet they never seem to post reports or focus on specific areas they need help with. They don't want to play the game and learn it themselves over time, as all woman-experienced men have done. Over a period of months, they ask the same questions over and over without ever field testing advice given by guys with experience. Typically they get frustrated over their lack of results... and quit.

Guys who put forth specific situations and ask very specific questions, then listen to and immediately follow the advice they get. These guys have accepted and evaluated their current strengths and weaknesses, and they know exactly where they need to grow. These guys are asking lots of questions that are very pointed to specific areas needing improvement, and after they learn something new, they go field test it, over and over until they get it right. These guys have field reports popping up repeatedly with new questions or new skills. They post frequently but also demonstrate improving results.
I've always noticed that those men who've grown steadfastly and quickly tend to be the second type of guy. And in addition to the big pushes from Chase and others to go and practice rather than simply reading GC and learning, I discovered that I and those men have grown more through focused effort. In effect, we were training our behavior through live practice and feedback from the women around us.
Then I started reading Talent is Overrated by Geoff Colvin. This book argues that no human being is inherently talented; instead, we become extraordinary only through focused and deliberate effort. Everything clicked.
We've talked about this before in How to Master Anything. One of the tools that will get you the best, most consistent results in the long term in ANY field or exercise – including the art of attracting women – is deliberate practice.