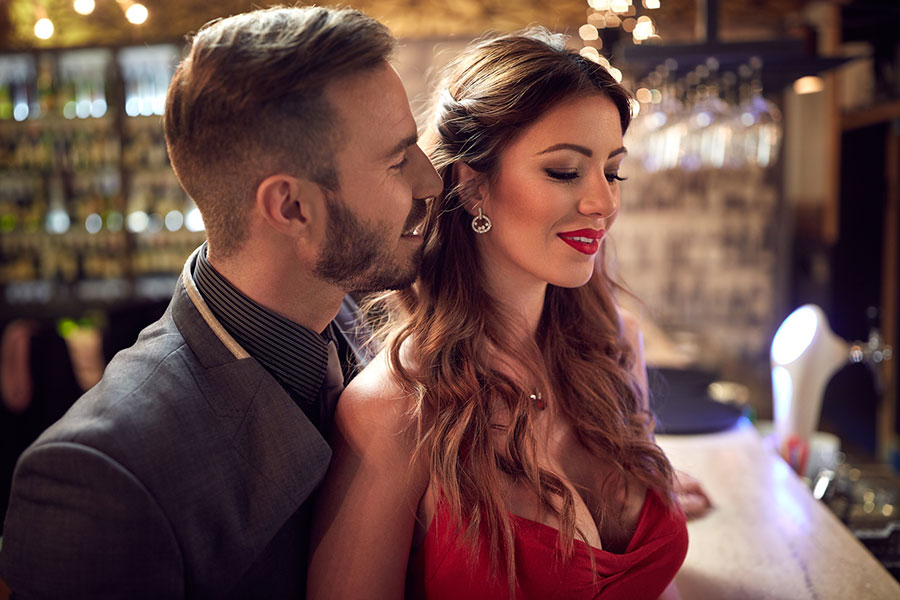 Sexual tension is a potent magnet for the girls you most want. But what is it, and how do you generate it? With intrigue, limbo, and more.

Hey guys, and welcome back. Today I will stick to the plan and delve further into the non-verbal aspect of seduction. That being said, all my recent posts on the subject should already contain enough information to get you laid, as the most crucial basics were covered – not to mention all the additional cool tricks I tossed in to increase your odds:
Now prepare yourselves – the upcoming posts will be more advanced and more complex in nature. Not only will we get into more advanced (and perhaps even vague) concepts, we'll also get more into the details. If you aspire to make your overall non-verbal game tighter, then these posts are for you.
Some of these posts may also be useful for those of you who desire more interesting and pleasurable seductions (many forget that the seduction process can also be something pleasurable instead of purely instrumental!).
So today I will discuss sexual tension – a powerful thing, yet a very vague concept. It is a very hard thing to explain, but once you experience it with a girl, chances are you will hook up with her. So let us in this first post try to demystify the concept, then in the next post discuss how do create it – and more importantly, control it. Let us being by covering what sexual tension is.