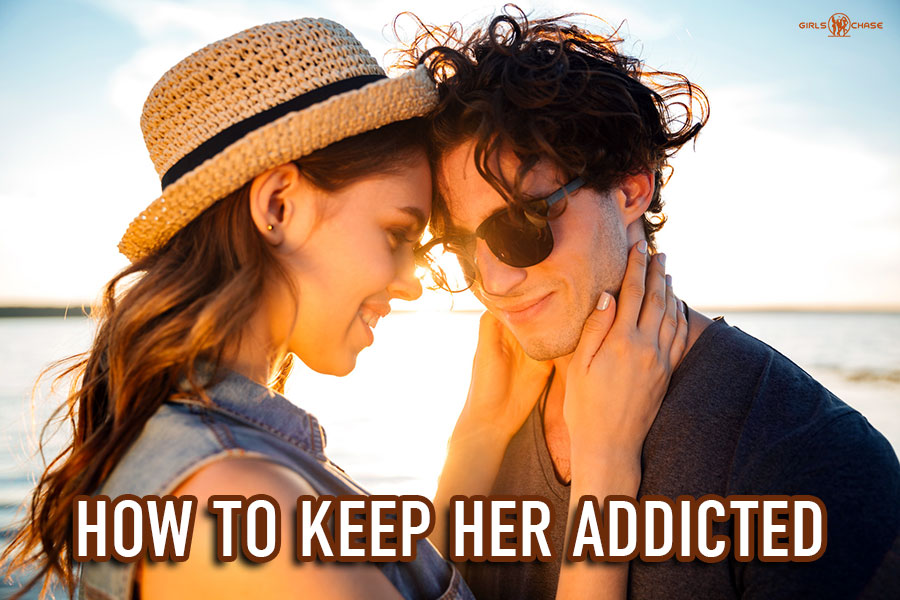 We've all experienced or have seen relationships go stale and die, but they don't have to. The secret is to keep her addicted with volatility and unpredictability.
I've noticed some interesting patterns with a good friend of mine in the city. He's been seeing this girl for a long time. He met her via day game and it ended up with sex on the first date. It's been several years now, and he's been seeing her like a girlfriend, while still gaming and sleeping with other girls discreetly on the side once in a while.
I think he would be trying to meet more women, but he seems to be pretty satiated with her at the moment. Whenever I see him, it's always her that seems to be messaging and chasing after him. From what he tells me, their sex life is great. She always messages him to get together and sees him 2–4 times a week. It seems that they have wild sex virtually the entire time they're together. He says she might be doing it to keep him from meeting other girls, which she knows he's fully capable of doing.
This is a different pattern from what most guys do when they're with women. They get comfortable, then play it safe in a relationship. Men try to keep their relationship stable — and effectively boring. It's because the majority of guys are generally safe and boring by nature, so it's their normal inclination to do the same with the women in their life.
On the other hand, women thrive on change, stimulation, and challenge, especially with shifting feelings and emotions. It's even better when they can tie the source of those shifting emotions to the man they're with (women do this with bad boys, after all).