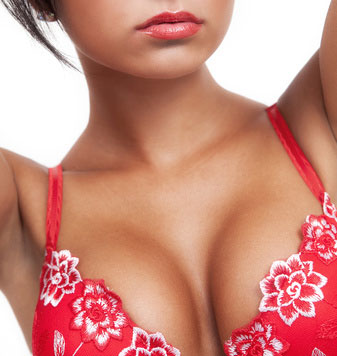 In the comments section of "Dating Without Sex: Why It Usually Doesn't Work," Maxz had a comment about how to get first date sex:
"

Totally right on Chase.

All the girls I have lost are girls I moved slow with, and did not give them what they wanted meaning sex. After I discovered this site, I learnt my lesson in the move fast department. Every girl I meet these days I'm trying to move fast with. From getting them out on a date and so on.

But a question I had for you Chase is I'm still having trouble in the sexual escalation part. How do you get intimate with a girl on date number one and not prolonging dates to two or three before you bed a girl?

"
In case you're new here and unfamiliar with the mantra of this site, it's "move fast, skip steps where you can, and take women to bed as soon as possible if you want to stand the greatest chance of keeping them around." The rationale, of course, is that it's easier to keep dating a girl you're already lovers with... than one you aren't.
But what about getting to intimacy on the first date? Can you really get first date sex with girls with any degree of consistency?
Or is it just a myth?