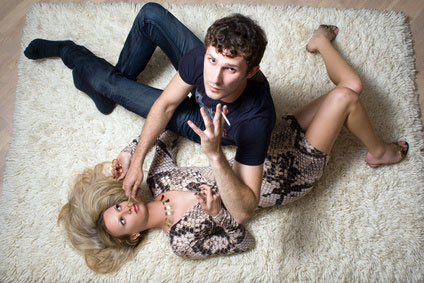 Something that every nice guy has painfully experienced - one way or the other - is that when you don't challenge women, you also don't attract women. Challenge is a necessary, integral part of building and maintaining respect and desire for you in women.
But what is challenge? It's easy to understand why most guys get this wrong. It's hard to pin the concept of "being a challenge to women" down when you're not sure where the line is. What if you challenge her too much and lose her? And while this does happen - it's called auto-rejection, and it happens more than most men realize - if you're hitting women's no-challenge flags too often, you need to get that one fixed first before you start worrying too much about whether you're going too far.
Can't fix the problem of going too far if you usually don't go far enough in the first place... right?
You need to train yourself, if you don't do it already, to challenge girls.