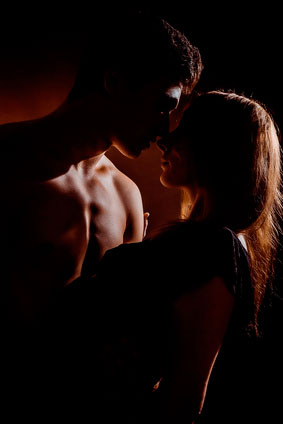 Today I want to discuss to the topic of discretion in seduction. In my opinion, this is one of the most powerful tools a seducer can use to get women.
Being low-key will not only get you laid, it will also allow you to have crazy and discreet sex with women. Is sex really all that we want? I am sure many of you fantasize about dirty sex, or watch dirty porn. Admit it or not, I do not care; all I know is that there is majority here who truly want to do some dirty stuff.
In this article we will cover what being discreet and low-key is all about, and why it works so well in seduction.
In the second section, I'll give you multiple tools that you can use in different settings to communicate secrecy - and get discreet sex.
Let's go.