Welcome back to the freaky deaky parade, my friends. Here's the rundown:
In our first article, we discussed how all women are freaks, and why they therefore also love kinky men.

In the second article, we covered some introductory techniques, like dirty talk and spanking.

And in the third article, we stepped up our game a bit with some bondage, choking, and other more risqué techniques.
Now? Well, I've been quite graphic with this series, but this article will blow the rest away.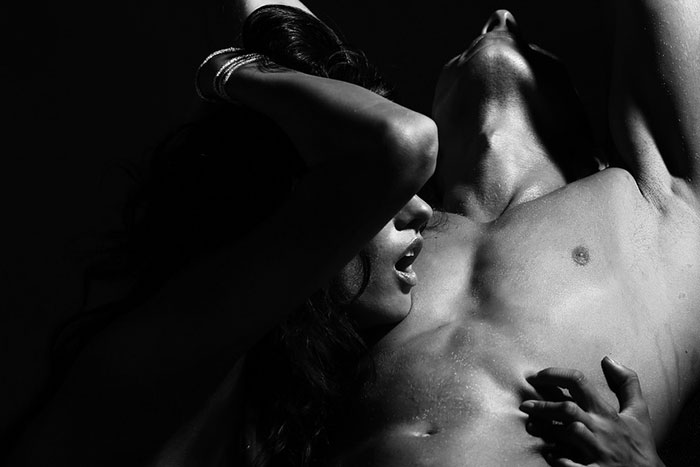 But before I get into the slimy details, let's recap why you should do these things with women, even if you're not that kinky yourself.