In any endeavor there are two kinds of difficulty:
Those obstacles that can be overcome by the resources you have access to (in the woods you can make a fire to keep warm),

And those obstacles that cannot be attained by seemingly any means (in those same woods you find out what it takes to survive).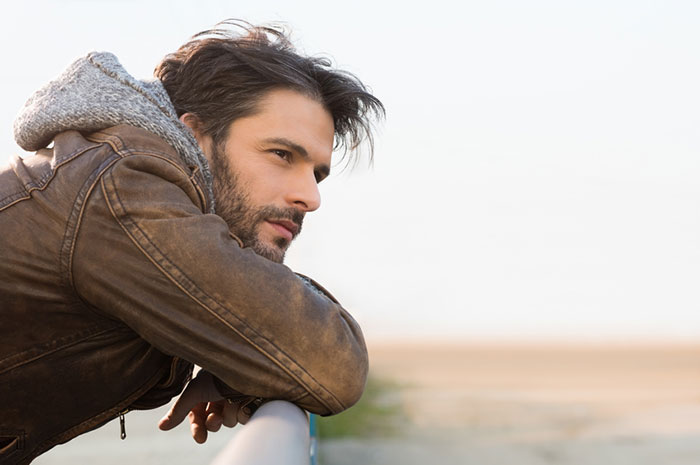 In response to these two types of difficulty there are often two ways people respond: they become a "workaholic" in regards to the things they can influence, or they become a "protestor" for a certain kind of symbolic change that will modify what is attainable and what isn't.
These two kinds of difficulties lead to much of what you can see in the world, whether it be the man protesting how girls need to change, or the man who constantly strives to be "on top" so that he might have greater perceived value than others.
When it comes to HARD work both types of men have justifications for their own version.
Whether the argument is about responsibility or about change often shapes a man's image to the rest of the world. Is he hard at work at being the best of the choices we have, or is he hard at work to expand/change those choices? Both approaches have their merits, but I introduce you to these two approaches to illustrate a third kind of difficulty.
Heart.