If you're reading this, then you're down to get weird with me.
Before we begin, let's review what we know so far (see Part 1): all women are nasty little vixens deep down inside, even if they maintain a pure appearance (women are too complex for the binary thinking of the Madonna/Whore complex).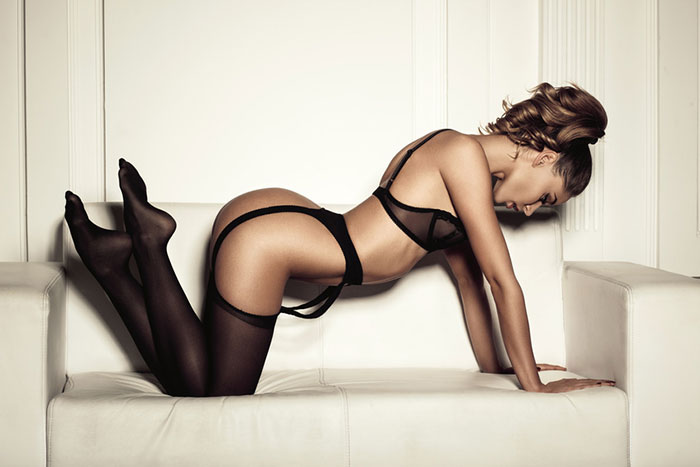 In this article, I'll explain in excruciating detail how to get your lovers boasting about their sex with you to all of their friends.
It would only be fitting, then, if we start with precedent. And really, you want to...