Welcome back to the journey, broskis!
So after covering:
We tied all the lessons up and took a peek into the mind of a man who has reached an authentic strength that makes him a man who is in the top echelon of the world's population – or at least will be soon.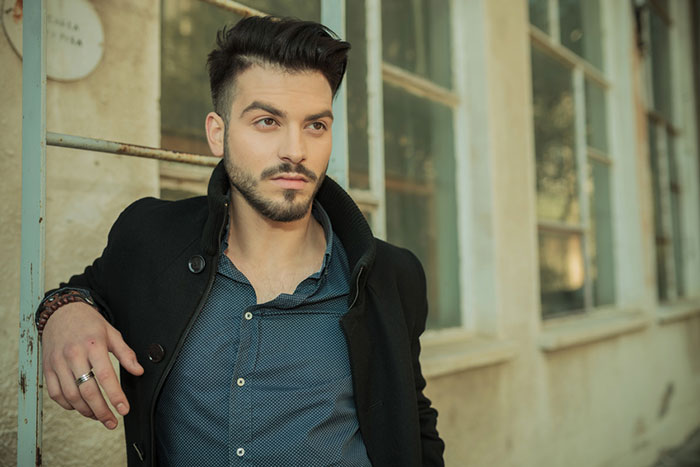 Now it's time to understand why this man must have been born out of the pit of intensity, intimidation, and whimsical power.