Welcome back to the journey, gentlemen.
So far, we've covered:
Now I'm going to teach you the single most important tool in becoming a genuine man.
Introspection.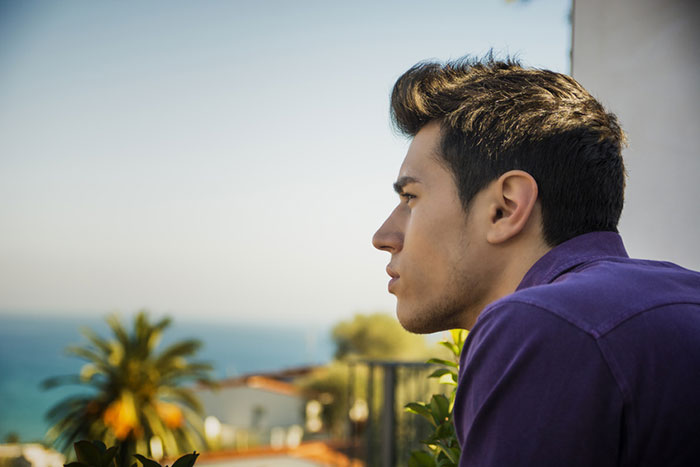 To make any profitable progress on this path, you gotta inspect that intro. There is no exception to this. I stress the importance of introspection from more than just personal experience; every cool guy I know in my life is extremely reflective and usually quite intelligent (read: you can train intelligence).
If you find yourself wasting mental cycles on frivolity and never dedicate your time to scanning your mind for flaws that hinder the progress of your skills, genuity will never be reached. You cannot Helen Keller your way to success with women or any other pursuit in life.
For as many constantly improving superstars I know, I can name twenty more guys with amazing intelligence, skills with women, charm, and good looks, who squander their potential. They spend years recycling unproductive mental and behavioral habits that don't bring them anywhere close to the dreams they've told me about. If they instead challenged their own beliefs they would find them inefficient at best, and inhibiting at worst.
Don't be that guy. Chew on everything I teach you, or anything you read from any other author on this site. The best way I've found to truly evaluate an idea?
First, accept it like it's been bequeathed upon you from the gods of seduction and debauchery.
And then rabidly test its efficiency.
Let's get concrete.