Welcome back, gentlemen.
In Part 1 of this series we explored the power of arrogance and how to get it.
Then in Part 2 we explored the inevitable consequences of exercising arrogance.
To recover from that prideful fall, we looked at how to cultivate humility in Part 3, a sheathe for our fearless determination and a crucial step in surpassing the "jerk".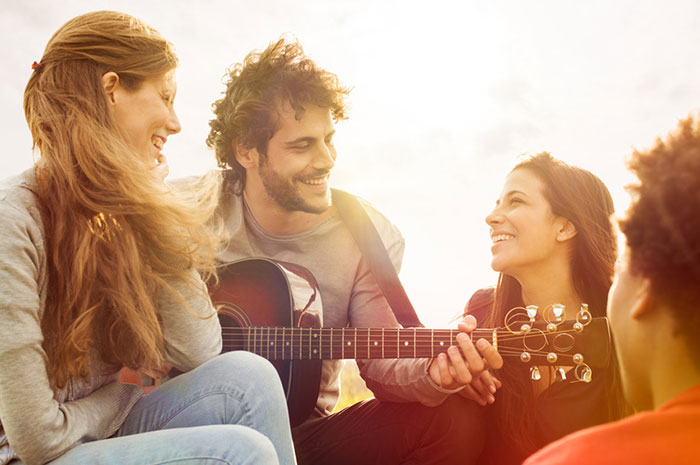 Now we're going to learn how to love people.