Welcome back to the path, folks. We're making good progress.
So far in this series we've covered: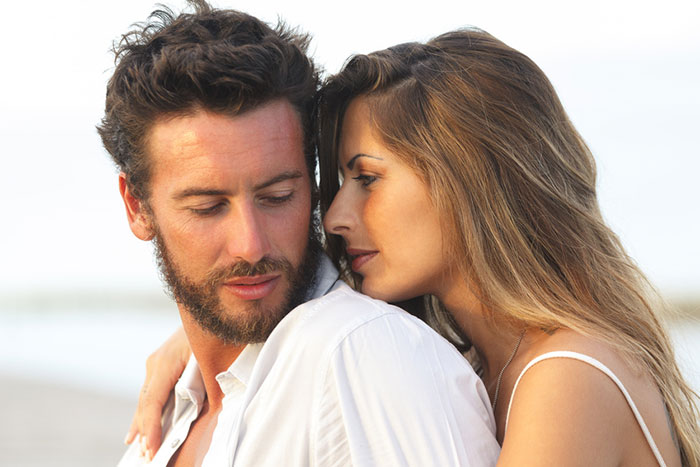 And in the most recent article we examined a host of poisonous beliefs about women and how we knowingly or unknowingly cultivate these beliefs. It's vital that you find any beliefs like this within yourself and, even more importantly, realize how they're hindering your progress with women and your satisfaction in your relationships with them.